Lakes Regional Community Center - Greenville IDD ICF Services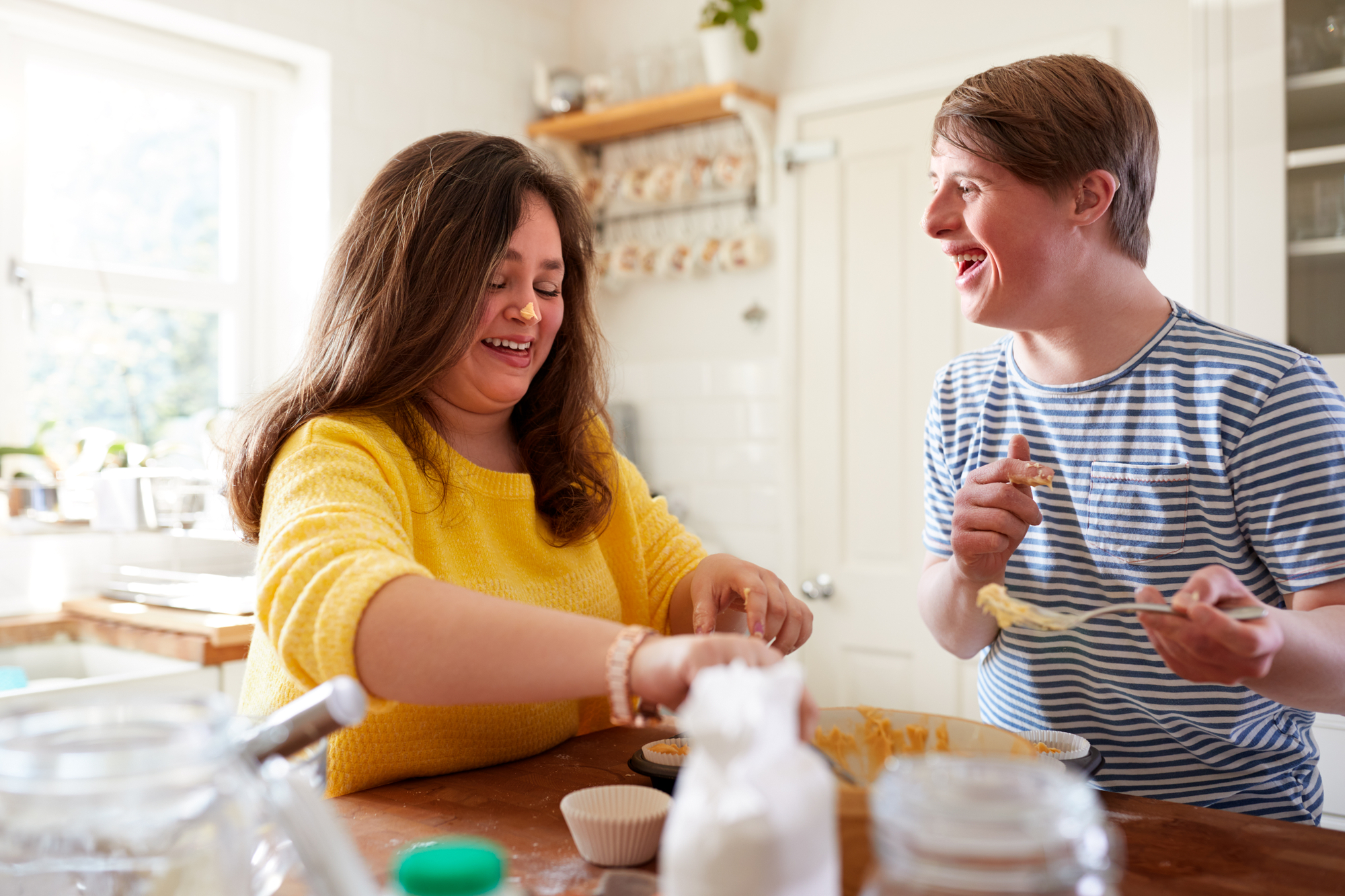 Location
4804 Wesley Street, Greenville, TX 75402
Hours
ICF: 24/7
Employment Services: Monday - Friday 8:00am - 5:00pm
Contact Info
Name: Marie Aughtry
Email: mariea@lakesregional.org
Phone: 903-455-5770, Option 1
Fax: 903-455-8911
TDD: 866-260-8000
Summary of Services
Intermediate Care Facilities (ICF) Services
The Intermediate Care Facilities for Individuals with an Intellectual Disability (ICF/IDD) program is long-term care for adults with intellectual and developmental disabilities. The ICF/IDD Program has residential facilities for people who need to receive treatment in a supervised 24-hour setting. These facilities are managed by the state, normally have 6 residents, have three to four bedrooms, therefore the individuals share rooms, and the houses are similar to homes in the area. The cost of living in an ICF/IDD facility is covered as a Medicaid benefit. Lakes Regional provides residential services to individuals according to availability.
Each individual's program is coordinated and monitored by a Qualified
Intellectual Disability Professional (QIDP) and is done on a person-centered planning approach. Additionally, each individual receives continuous active treatment in independent living skills and personal care skills from highly trained staff.
Other services provided are Nursing Services, Medical Care, Psychiatry Services, Dental, Adaptive Aids, Behavior Support, Day
Programming, Transportation, Community Activities, and more intense
support services to help each individual remain in the community setting.
Each person's individual program plan is developed according to that
person's needs and is reviewed and updated as needed to capture the
changes that occur in an individual's life.
Counties Served
Main Category