Paris MH Resource Center​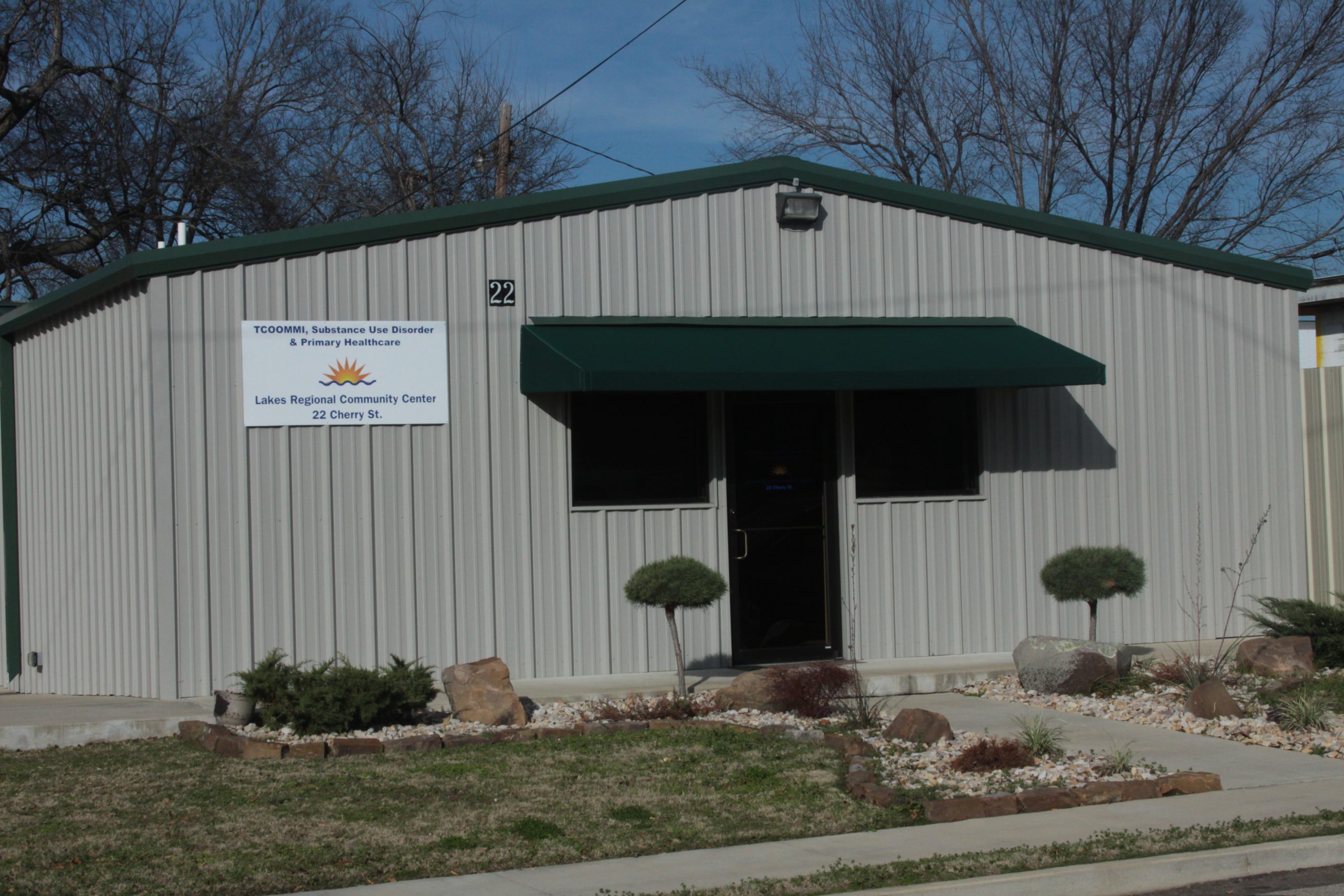 Location
22 West Cherry Street Paris, TX 75450
Hours
Monday - Friday 8:00am - 5:00pm
Early evening hours may be available upon request.
Contact Info
Name: Kim Farris
Email: kimf@lakesregional.org
Phone: 903-737-2475
Fax: 903-737-2479
TDD: 800-735-2989
Summary of Services
The Resource Center is a comprehensive, out-come oriented rehabilitation program designed to meet the individualized needs of program participants. The staff in the Resource Center gets its "directions/orders/prescription" from the Evaluation Center in a Person-Centered planning format that outlines goals, objectives, and interventions.
Counties Served
Main Category
Mental Health Services, Substance Use