Paris Service Coordination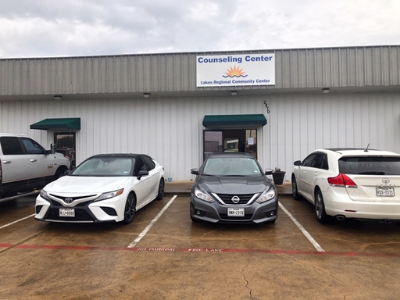 Location
2870 N Main St., Paris, TX 75460
Hours
Monday - Friday 8:00 a.m. - 5:00 p.m.

Contact Info
Name: Lisa Arnold
Email: lisaa@lakesregional.org
Phone: 903-784-1979 Ext. 4312
Fax: 903-784-2638
TDD: 800-735-2989
Summary of Services
The Paris IDD Authority Service Coordination office assists individuals with intellectual and developmental disabilities. Service Coordinators help individuals access medical, social, educational, and other services in order to improve their quality of life and their level of community participation. 
Counties Served
Main Category