Paris Substance Use Disorder Services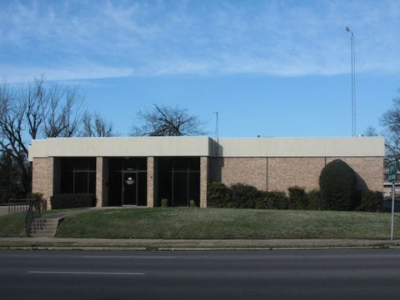 Location
Hours

After hours appointments available upon request.
Contact Info
Name: Matt Cook
Email: donaldc@lakesregional.org
Phone: 903-737-2482
Fax: 903-461-7711
TDD: 800-735-2989
Summary of Services
Our purpose is to help individuals recover from Substance Use Disorders, resolve character defects, cope with conflicts, and assist clients in rebuilding their lives within the community. The program provides a safe, structured, supportive group setting that enables clients and their family members to recognize, manage, modify, and break the destructive habits in their lives that have developed as a result of substance use.
Counties Served
Main Category